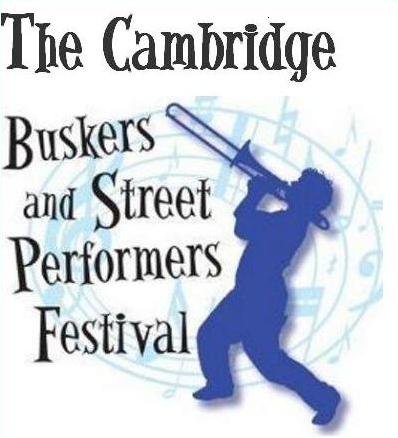 ---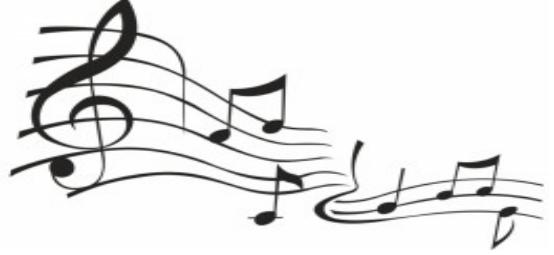 What's it All About...?
July 2008 saw the first ever Buskers & Street Performers Festival, which took place throughout the streets of Cambridge for 3 days. Cambridge City Council then went on to run another 4 festivals which increased in popularity and became a highlight of the Cambridge calendar. Cambuskers Community Group, a group formed last year by Heather Bevan-Hunt (who has been organising the festival since it first began), are running the festival and continuing to build on its success. Cambuskers will bring a diverse range of music, dance and street theatre to the streets of Cambridge, with performers from all over the region and beyond taking part.
There will also be music at the Earl of Beaconsfield in Mill Road and musical workshops in Millers Music Centre during the festival! So the 7th festival really will be one to remember!
The aim of the Cambuskers Community Group is to celebrate and embrace all the talent and culture we have in the city and to highlight the 'Street Performers Code of Practice' throughout the festival. This code of conduct aims to ensure that businesses, residents & visitors can enjoy a time honoured tradition which goes back to medieval times, when wandering minstrels and bards travelled from place to place and acted not only as entertainers but also as news reporters and message bearers. This event creates a fabulous atmosphere throughout the city centre streets and brings visitors in to the city. Heather Bevan-Hunt, Festival Director, says, "Not only can the public come along and see some of Cambridge's regular buskers, but also some great performers trying busking for the first time and it's a great opportunity for young up and coming performers to showcase their act where the street is the stage! With such a varied programme of entertainment throughout the festival there will be something to suit every taste." This free 3-day event will begin at 11am through to 4pm in the city centre streets (later at certain venues) and should create a wonderful ambience in the city.